The first episode of the American reality competition TV series Come Dance with Me aired on CBS on April 15, 2022. A family member who has supported their training is paired with a child dancer on the show, and the two perform a dance for the judges before deciding who advances to the next round. LL Cool J, Chris O'Donnell, and Reinout Oerlemans devised the program.
Young dancers combine their skills with an inexperienced older relative who has supported their dancing instruction. The pairs practice a dance routine from a variety of dance forms each week before presenting it to a panel of judges. Then, to decide which team is eliminated, the two teams with the lowest scores engage in a freestyle dancing competition.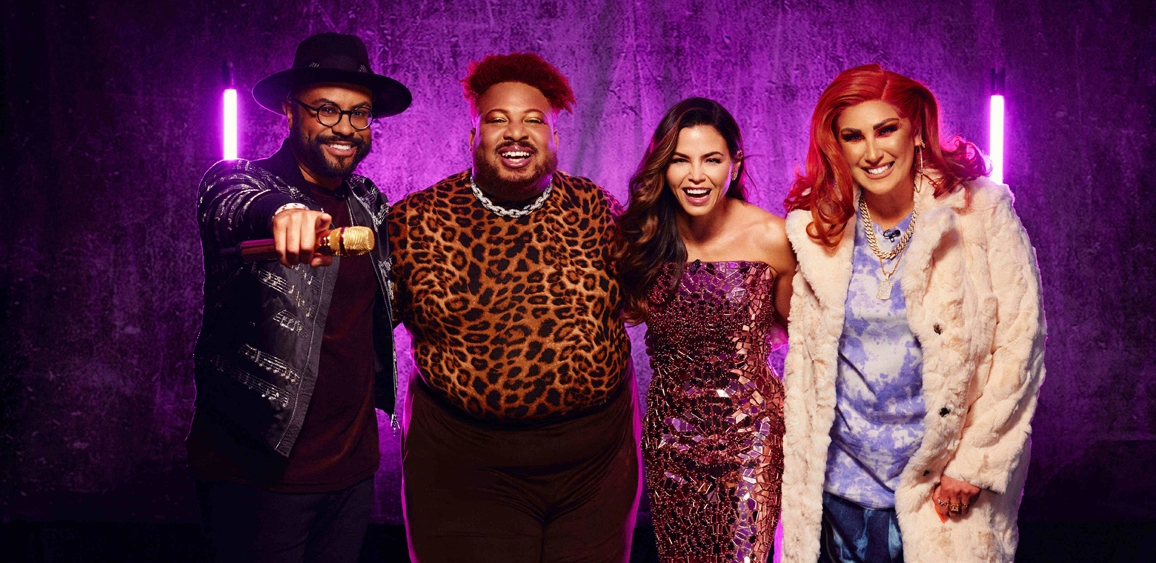 Come Dance With Me Audition Overview
Created by
Reinout Oerlemans
LL Cool J
Chris O'Donnell
Presented by
Philip Lawrence
Judges
Jenna Dewan
Dexter Mayfield
Tricia Miranda
Country of origin
United States
Original language
English
No. of seasons
1
No. of episodes
11
Executive producers
LL Cool J
Chris O'Donnell
Reinout Oerlemans
Ross Weintraub
Jeff Altrock
Jeff Thacker
Nick Florez
RJ Durell
Production companies
George Street Productions
CBS Studios
JameTV Australia
3 Ball Entertainment
Original network
CBS
Original release
April 15, 2022 –
present
Come Dance With Me Audition overview
How to apply for Come Dance With me Audition season 2 2023?
Most of the CBS Casting is done on their official website, however last year for the first season of the Come Dance With Me auditions, the casting was done by Triple Threat Casting company & one advertisement was also placed on the Backstage website. Here are all the details so far available for Come Dance With Me audition 2023.
CBS has not renewed or canceled Come Dance With Me for it's second season, it will be posted as soon as it is allowed.
Come Dance With Me contestants 2022
| | | | |
| --- | --- | --- | --- |
| Contestant | Age | Partner | Hometown |
| Maceo Sicam | 14 | Albert Sicam (father) | Santa Clarita, California |
| Lucas Valazquez | 13 | Carolina Valazquez (mother) | La Mirada, California |
| Ava Otto | 10 | John Otto (father) | Santa Clarita, California |
| Saeda McKoy | 11 | Shamus McKoy (father) | Mesa, Arizona |
| Emelyn Yniguez | 12 | Nicole Yniguez (mother) | Las Vegas, Nevada |
| Noah Ross | 15 | Sylvia Ross (mother) | Santa Clarita, California |
| Connor Wayment | 13 | Nadya Wayment (mother) | Ogden, Utah |
| Kamryn Smith | 9 | Adriana Smith (mother) | Phoenix, Arizona |
| Mia Clark | 10 | Crystal Clark (mother) | Lexington, South Carolina |
| Emily Tatoosi | 12 | Anna Tatoosi (mother) | Woodland Hills, California |
| Avery Khoundara | 11 | Jack Khoundara (father) | Phoenix, Arizona |
Is Come Dance With Me renewed for 2023?
No, CBS has not made any decision regarding the renewal or cancellation of CDWM season 2.