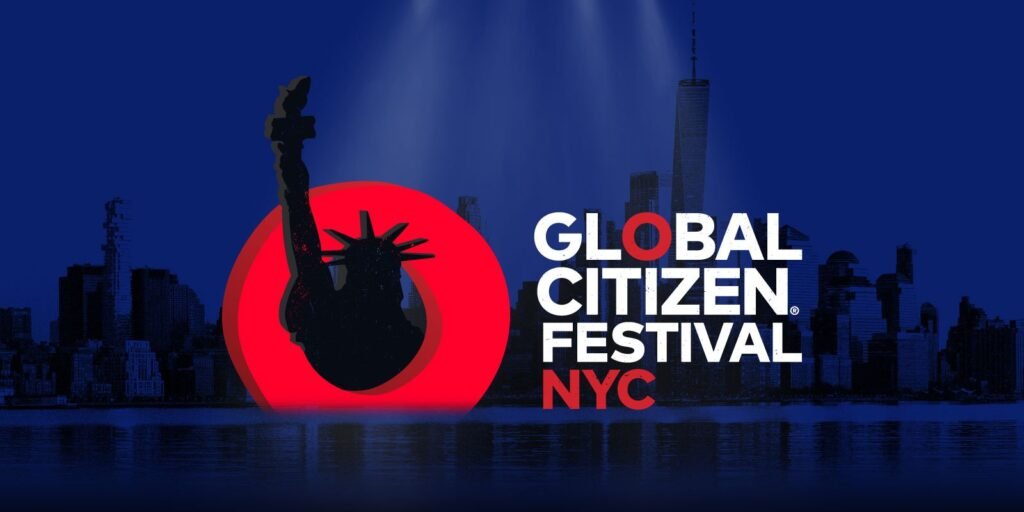 INTERNATIONAL ADVOCACY ORGANISATION GLOBAL CITIZEN ANNOUNCED THE DATE OF 10TH ANNIVERSARY OF GLOBAL CITIZEN FESTIVAL .
THE DATE OF GLOBAL CITIZEN FESTIVAL IS 24 SEPTEMBER 2022. THIS FESTIVAL IS TAKING PLACE IN NEW YORK CITY'S CENTRAL PARK ,WHICH IS GOING TO BE PRESENTED BY CITI AND CISCO .
BOLLYWOOD STAR PRIYANKA CHOPRA IS GOING TO HOST THE SHOW . THIS SHOW WILL BE FULLY FREE TICKETED .
WHO IS GOING TO PERFORM IN GLOBAL CITIZEN FESTIVAL 2022 : 
METALLICA ,CHARLIE PUTH,JONAS BROTHERS, MANESKIN , MARIAH CAREY , MICKEY GUYTON ,ROSALIA THESE ARE THE CONTESTANTS WHO ARE GOING TO PERFORM LIVE ON THE GLOBAL CITIZEN FESTIVAL .