Josh Hannan Biography: Who is Josh Hannan?
Josh Hannan is a gifted young singer, songwriter, and producer from Melbourne Australia. He and his songs became famous when he appeared on the famous platform, Australian Idol season 8. He has sung many songs and written beautiful lyrics.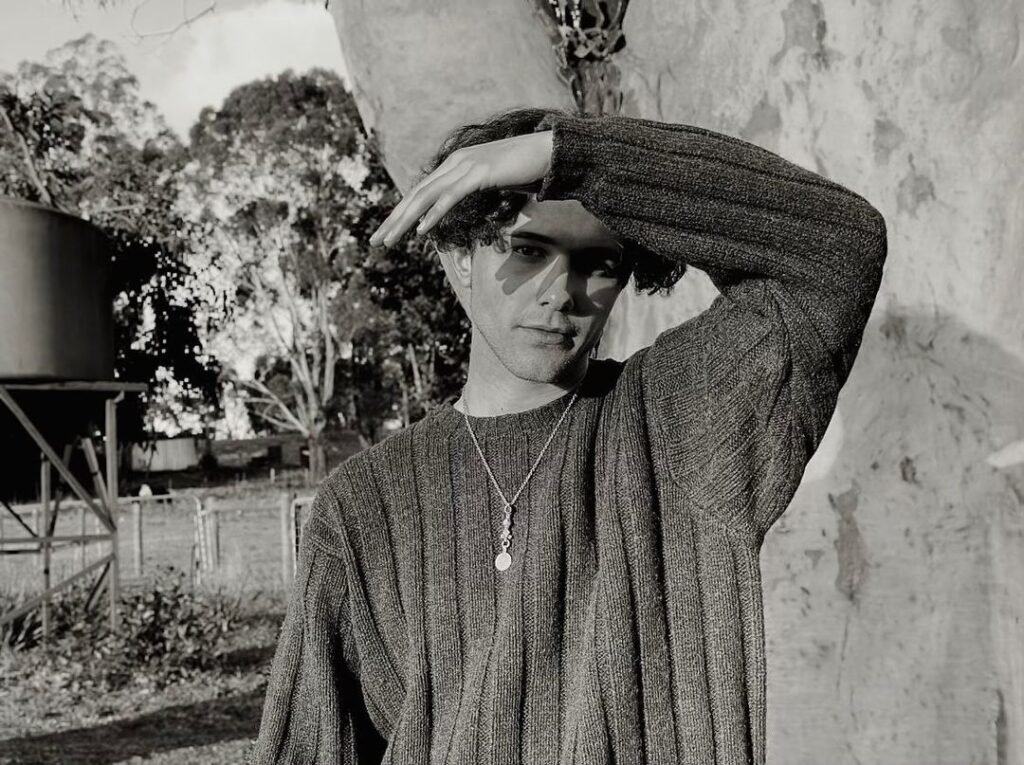 Interestingly, he is also a multi-instrumentalist and can play a long list of musical instruments beautifully. Josh Hannan has a beautiful way of expressing his story, feelings, and emotions through the songs he writes. Josh Hannan is highly active on various social media accounts as he believes that it is the only way for him to connect with the audience. Make sure you follow his social media handles as he posts beautiful songs daily for his fans.
Josh Hannan Age & Birthplace
Josh Hannan was born in 2003 and is a 20-year-old talented Australian singer. His hometown is Melbourne, Victoria, Australia.
Josh Hannan & His Journey as a Singer
Josh Hannan has always been highly active when it comes to singing and playing instruments. His family played a major role in the growth of his singing career.
Triple J is a government-funded, national Australian Radio station that appeals to listeners of alternative music. Back in 2020, Josh Hannan released his first original for a Triple J Competition. Interestingly, he received enormous support from his social media fans from all platforms. Unfortunately, he could not win the title but, his participation was just mind-blowing. Still, if you are willing to listen to those songs then you can find them on Spotify.
Not only that, but Josh Hannan also posts with his dad singing on various social media platforms. You can find most of his works on his official TikTok channel. Josh Hannan also took up VCE music where he polished his personal and musical skills.
Josh Hannan Journey in Australian Idol So Far
Earlier last month Josh Hannan posted on his Instagram account that he had auditioned for Australian Idol season 8. Interestingly, this also happens to be the show's first season since 2009. Interestingly, after auditioning Josh Hannan made it to the headlines of Herald Sun Photo, Who Magazine, and Star Mail News.
On 30th January 2023, the first day of Australian Idol Josh sang 'Brother'. It was highly appreciated by all the judges before him. He became highly excited for the Top 50 Week to air. Again on 14th February, we all saw Josh Hannan singing the song 'Landslide' and 'Perfect'. Singing this song helped him reach the Top 24 of this musical competition. He was seen singing and playing piano with a band for the first time.
Interestingly, Josh Hannan has not been eliminated so far. He even made it to the final list of the competitive show. He received the golden ticket by singing the song 'Brother' by Matt Corby. This song was highly appreciated by all the judges of this competitive show.
Josh Hannan's Net Worth
Josh Hannan is just 20 years old and is in the early stage of his life. He might have started earning for himself but, he has not made an earning to live a life of his own. Unfortunately, there is no information about his official net worth on any online search engine.
The only people who could tell his net worth are his parents and other family members. So, we expect nothing less but, we wish the best for Josh Hannan's successful and bright future in the singing industry. We hope he gets lots of chances and opportunities in the coming future.
Conclusion
Josh Hannan is surely a bright and energetic young boy. He has a head full of dreams and emotions that drives him to become successful. We hope that he has a bright future ahead and gets enough opportunities to prove himself.
Will Josh Hannan be the winner of Australian idol 2023?
Josh Hannan has made it to top 10 of Australian Idol, however it's too early to say that he will win as all the finalists have extraordinary voice & all are equally capable of winning the show.